Greater Chicago VA Survivor Benefits Attorney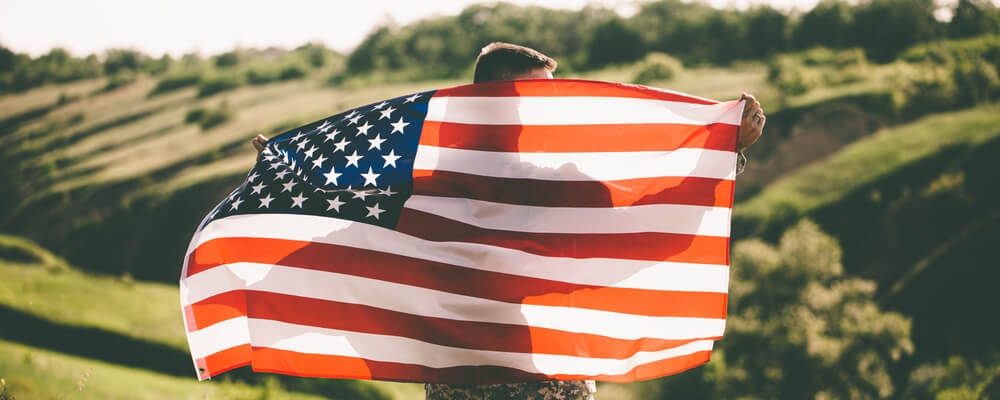 Lawyer Helping Family Members of Veterans Receive VA Benefits in Illinois and Indiana
United States military veterans can receive a variety of benefits through the Department of Veterans Affairs (VA). In addition to benefits that help veterans who have disabilities from their service, a veteran's family members may also be eligible for benefits after their death. An attorney who practices in the area of VA benefits can help a deceased veteran's family members understand the types of benefits they qualify for and the steps needed to secure these benefits.
The Veterans Practice, Ltd. assists veterans and their families with matters related to VA benefits. Attorney Catherine Cornell has worked with thousands of clients to address these issues. She sees the difficulties families often face when a veteran is hurt in service and their health and ability to work are affected. She also understands how hard it can be for families to pick up the pieces and move forward with their lives following a veteran's death. By focusing her practice solely on VA disability compensation and survivor benefits, she ensures her clients receive the benefits they need and deserve.
Types of Veteran Survivor Benefits
A veteran's spouse, children, or parents may qualify for survivor benefits. Attorney Cornell works with the surviving dependents of veterans to address:
Dependency and Indemnity Compensation (DIC)

- These benefits are available if a veteran's service-connected disabilities or conditions caused or contributed to their cause of death. DIC is available to a veteran's spouse, their children under certain circumstnaces, or parents who were financially dependent on the veteran.

Accrued benefits - If the VA owed disability benefits to a veteran, but they died before the VA disbursed them, an eligible survivor may be able to collect accrued benefits. One example of when accrued benefits are created is if the VA granted a veteran service-connected compensation but no payment was made before the veteran died. If a veteran did not have a spouse or children, accrued benefits may go to parents who were financially dependent on the veteran at the time of the veteran's death. To establish eligibility as a veteran's survivor, certain requirements must be met.
Substitution - If a veteran had an ongoing appeal at the time of their death, their dependents may be substituted into the claim. This requires the substituting person to file a specific form with the VA that the VA then must review and approve. If an appeal is successful, the substituted dependent(s) will receive benefits.
Contact an Illinois Veteran Survivor Benefits Lawyer
If your loved one was a disabled veteran, you may be able to receive dependent's benefits, collect accrued benefits, or substitute into an ongoing appeal. Catherine Cornell can help you understand your eligibility. Contact The Veterans Practice, Ltd. and arrange a free consultation by calling 708-668-6996. Attorney Cornell provides legal help to veterans and their families in Chicago and the surrounding areas, as well as other parts of Illinois, Michigan, Indiana, Wisconsin, and any other state in the country.