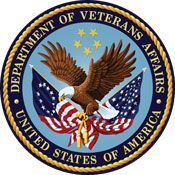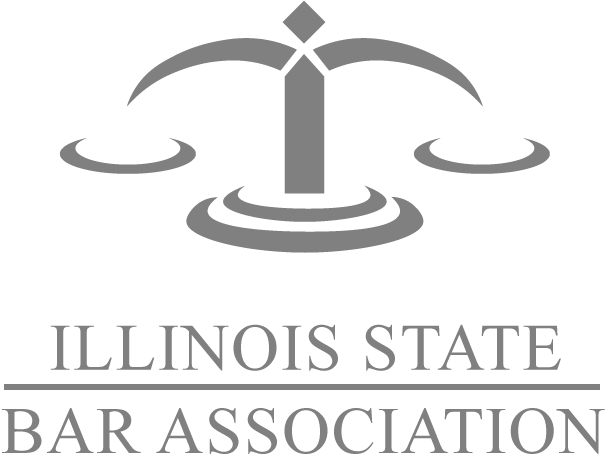 Chicago Veteran Disability Compensation Lawyer
Attorney for VA Benefits for Veterans and Family Members in Illinois and Throughout the U.S.
Military veterans make sacrifices to protect the freedoms of people in the United States and the interests of the country, and they deserve to be recognized and rewarded for their service. Veterans may qualify for multiple types of benefits through the Department of Veterans Affairs, including disability compensation for physical or mental health issues caused by their service. Veterans who are denied VA compensation need to secure representation of an attorney who is experienced in handling VA appeals.
---
To schedule a free consultation and get help with your case, contact Attorney Catherine Cornell or call 708-668-6996.