Illinois VA Disability Benefits Attorney for Women Veterans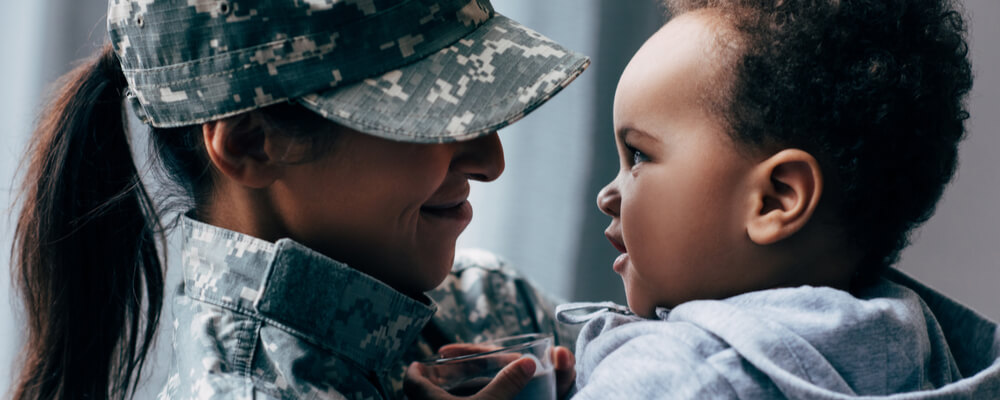 Chicago Lawyer Helping Female Veterans Address Disabilities Including PTSD and Health Issues
U.S. military veterans can receive certain VA benefits based on their service. These benefits include disability compensation for those injured while serving. In some cases, women who served in the military struggle to be recognized for their service. All veterans who seek VA disability benefits should work with an experienced attorney to make sure they have the best chance of obtaining the benefits they deserve, to ensure they have financial resources to support themselves.
The Veterans Practice, Ltd. is a law firm that is dedicated to protecting the rights of veterans and helping them receive VA disability benefits. Attorney Catherine Cornell has worked with numerous clients, guiding them through the process of appealing the VA's denial of benefits and incorrect disability ratings. She offers compassionate legal help for women veterans, and her understanding of the complicated VA system ensures the best possible outcome for all of her clients.
Disability Compensation for Women Veterans
Women make up an important part of the U.S. military, and they have served in every branch of the service and made the same sacrifices as their male counterparts. Because of their service, women veterans deserve dignity and respect, and if they have an injury of condition from service, they can qualify to receive VA benefits.
Female veterans may qualify for disability compensation based on physical disabilities related to their service, including injuries that happened in service, conditions that manifested in service, or illnesses that resulted from various exposures in the service.
Military Sexual Trauma - While sadly men are as often victims of military sexual trauma as women are, enduring it can impact a veteran's mental health and even lead to self-medication with alcohol or drugs. Victims can also suffer from lasting effects of physical trauma caused by a sexual assault. The VA's requirements for proving military sexual assault happened are much less rigorous than they are for establishing that other types of incidents occurred, due to the often sensitive nature of assault.
Mental illness and PTSD - Female as well as male veterans may suffer from depression, anxiety, or other mental health issues following military service, including post-traumatic stress disorder related to military sexual trauma or other dangerous or disturbing experiences. Women veterans can secure disability compensation by showing their lasting disabilities occurred because of their military service.
Gynecological conditions - Injuries or illnesses that occur during military service may affect a woman's reproductive organs, and in some cases, a veteran may need to undergo a hysterectomy. Women veterans may qualify for disability benefits if they can demonstrate that these issues are related to their service or that these types of procedures are necessary to address service-related concerns such as chronic pain.
Contact a Greater Chicago Women Veteran Disability Compensation Attorney
Attorney Cornell understands the issues women veterans face as they navigate the often complicated and frustrating VA benefits process. She provides compassionate representation, working to ensure that these veterans receive the benefits they need and deserve. Contact the office today at 708-668-6996 to schedule a free, confidential consultation and get legal help with your case. Catherine Cornell works with veterans throughout the greater Chicago region, Illinois, and in Wisconsin, Indiana, Michigan, and all other states in the country.