Individual Unemployability
Illinois Veteran Benefits Lawyer for Individual Unemployability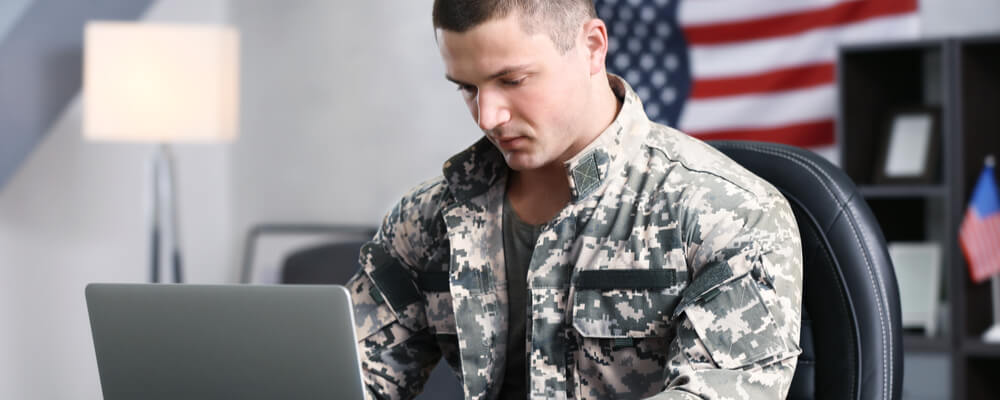 Attorney Assisting With Employment Disability Benefits for Veterans in the Chicago Area
Veterans who serve in the U.S. military may experience multiple types of injuries or health issues as a result of their service to their country. Depending on how these issues affect their lives, veterans may qualify for disability compensation through the United States Department of Veterans Affairs. In some cases, disabilities may prevent a veteran from working. These veterans may qualify for one of the VA's maximum disability benefits, called "individual unemployability."
Veterans need to meet certain qualifications to receive individual unemployability, and the VA often denies these applications. The Veterans Practice, Ltd. provides invaluable guidance if an appeal is needed, helping veterans receive unemployability if they cannot work. Attorney Catherine Cornell has assisted with thousands of cases involving unemployability and other veteran's disability benefits. She provides her clients with compassionate and dedicated legal representation in these matters, and will not rest until veterans obtain the benefits that meet their needs.
Qualifying for Individual Unemployability Benefits
If a veteran has a health condition from their military service, the VA will assign a VA disability rating that determines the amount of their monthly cash benefit. If a veteran has a rating under 100 percent for a service-connected condition that prevents them from working, they may be eligible for Individual Unemployability, where the VA pays them at the 100 percent rate.
To obtain individual unemployability, a veteran must show that their service-connected disabilities make them unable to maintain substantially gainful employment. That is, their disability prevents them from earning above the federal poverty level. If a veteran can work part-time or is employed in a protected or sheltered workplace where their disabilities are accommodated, they may still qualify for individual unemployability. The VA will look at the veteran's education, work history, and qualifications when considering unemployability. The VA cannot consider the veteran's age, the economy, or non-service connected conditions.
Contact a Greater Chicago TDIU Benefits Attorney
Obtaining individual unemployability benefits can be a complex process, and you need to provide the VA with all necessary information, including statements from doctors, former employers, family members, and anyone else who can attest to your inability to work. The Veterans Practice, Ltd. can help you compile the necessary documentation to help you obtain TDIU if you are denied. To arrange a complimentary consultation and learn how Attorney Cornell can help with your VA disability case, contact her at 708-668-6996. She assists with appeals in the Chicago area and Illinois, as well as in Wisconsin, Michigan, Indiana, and any other state in the country.